Ordorite
Cutting Edge Technology to Grow your business
Improve warehouse efficiency with scanning & Mobile Apps
POS helping teams upsell and improve customer engagement
Integrate easily with leading ecommerce providers
Why using our software
The Software Solution for Furniture & Bedding Retailers
Ordorite offers a fully end-to-end retail management solution for the furniture and mattress and related sectors. IT provides you cloud based software that integrates all of your business into one real time system, so that your salespeople through to your delivery team are connected in one efficient system helping you grow and become more profitable.
Why Ordorite Software Solutions?
awesome features
Fast and easy-to-use Point of Sale (POS)
Our five step POS is both easy-to-use and touch friendly. It guides you through the sales process with five easy steps from creating the sale, to gathering customer details and verifying the order. Our Point of Sale Software allows you to check inventory availability, create customisable products, up-sell and link-sell products, gather customer details and digital signatures. We also integrate with PDQs and finance providers, making our POS a powerful system for furniture and bedding retailers.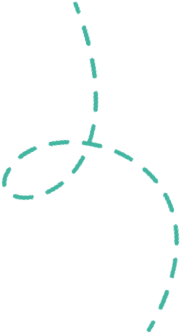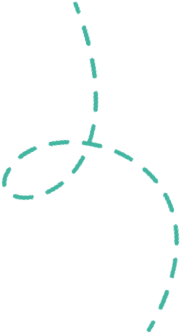 awesome features
Manage your inventory in one place
Whether you have one store or hundreds of stores, you can manage all your inventory in one place with Ordorite. Our inventory software can tell you what physical inventory is in your warehouse, what's sold, what's currently on dispatch, the total amount of purchase orders coming in, and the amount of free available inventory.
awesome features
Digitalise your warehouse (WMS)
Improve warehouse efficiency and accuracy with scanning and mobile apps. Our WMS system streamlines receiving, picking, loading and delivering as well as providing easy stocktaking processes. It helps you reduce risks of errors such arriving to customers short, it also provides you cost savings through optimization of warehouse space and labour.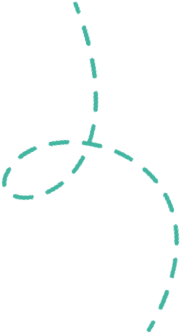 WHY SHOULD YOU BUY IT?
See what ourcustomers are saying about ordorite
We needed to systemise our furniture business in order to have one full integrated system to support our expansion. Ordorite provided this to us, tailoring their product to meet our needs. We have worked closely with Ordorite over the years to help our business grow from 2 stores to 13 stores, with more than 250 employees using the system daily. They are now the corner stone of our business, providing us live stock across all our branches and KPI information for all departments, which guides us to make accurate business decisions.
Liam Dilleen
EZ Living Furniture, Ireland
We wanted to grow our business and were initially using a legacy system that was hindering our growth. We then switched to Ordorite Software and they have made our business operations are lot smoother. They have improved every aspect of our business but in addition to this, they have helped us with container ordering, forecasting of products, data capturing and much more, reducing our marketing costs and making our budget more efficient and effective.
James Fraser
Blackbridge Furnishings, Scotland
We were looking to expand our number of stores and we need to manage stock across all branches and warehouse. Ordorite gave us the power to manage our stock live and helped us improve our stock turn. They also helped us improve efficiency across the whole business as the system linked Point of sale all the way through to order fulfilment.
Alastair Smith
Brand Interiors, UK
ordorite academy
Knowledge and Continues Training to help your team succeed with the Ordorite Academy
Assembled by our professional on boarding team, our academy provides customers with a series of step by step tutorial video lessons that are available for consultation at any time
You have questions,
We have answers
Our team of experts are always here to answers any questions you have. Just contact us today!
Want to know more about Ordorite?
If you are a furniture retailer looking for a Point of Sale Business Solution to manage your business end-to-end, download our booklet today where we share tips and tricks of the trade as well as why you should choose us as your software provider.