Features
Business Reporting
Gain key insights across all departments your retail business in order to maximise efficiencies and profits with Ordorite's suite of business reports
Ordorite Business Reports
Keeping track and gathering information for reporting can be a particularly difficult and often mind-numbing task, however it is a critical task in order to guide decision making and allow business owners and management to identify and investigate issues within a firm. With Ordorite's ready-made reporting tools, you can generate a multitude of various reports and gain these critical insights into your organisation all at the click of a button.
Sales management reporting
Clearly track and analyse your company's sales with Ordorite's sales management reporting. With a vast array of detailed automated sales reports, senior management can begin to understand and identify various factors influencing and affecting their revenue and targets. Sales reports can be broken down and analysed according to numerous varying components such as product categories, salespeople, promotions and more.
Inventory reporting
It is essential to keep track of all information related to inventory in order to maximize stock efficiency, prevent out of stocks and to reduce warehouse costs. With Ordorite's inventory reporting, you can generate reports regarding issues such as available stock on hand, stock configurations, stock take comparisons and much more in order to gain a critical insight into your organisations inventory.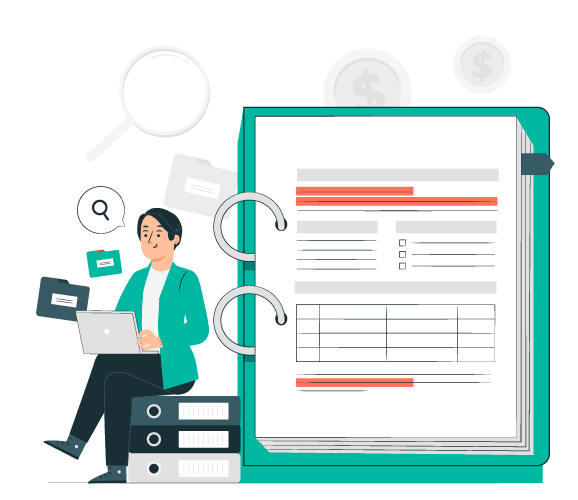 Procurement reports
Our procurement reports allow your business the power to enhance its procurement strategy by preventing minor inefficiencies from becoming significant issues and providing a clear insight into the organisation's purchasing practices so that your organisation's purchasing activities can deliver value for money. Ordorite also facilitates predictive purchasing reports such as minimum stock forecasting, purchasing budget forecasting and replenishment forecasting.
Dispatch reports
Keep on top of your organisation's dispatches and ensure that all deliveries reach their intended destinations within the required timeframes with Ordorite's dispatch reports. Maintain records of previous deliveries and their associated dockets as well as scheduled deliveries, outstanding deliveries and more.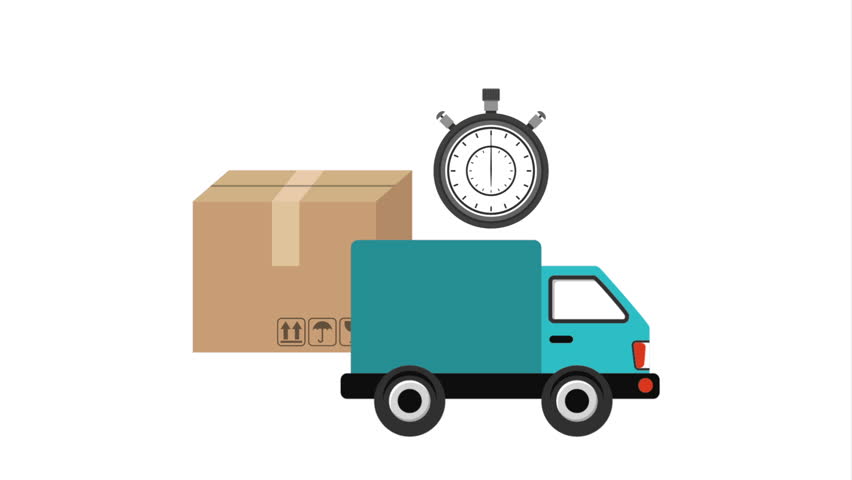 Ordorite's business intelligence tool allows system users to generate business reports, data analytics and key performance indicators on demand to ensure their organisation is running to its full potential.
Data analytics makes decision making 5 times faster for businesses
Back in 2018, organizations lost an average of $15 million per year because of poor data quality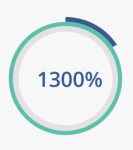 The average return on investment for enterprises using business intelligence and analytics is 1300%
You have questions, We have answers
Our team of experts are always here to answers any questions you have. Just contact us today!