Furniture retail Software
Inventory Management Software
Manage your inventory in one efficient system
Inventory management is one of the most important aspects of any furniture retail business. Ordorite allows you to have better visibility and control of your inventory. Save your staff time by reducing manual operations and potential human errors.
Visibility of inventory across all locations
Whether you have one store or hundreds of stores, you can manage your entire inventory with Ordorite. Our inventory control can tell you exactly what physical inventory is in your stores; your warehouses; what you have sold; what's available; out for delivery and what's coming in.
Creating multiple products at once
Creating hundreds of different products can be time consuming for anyone. Our product builder helps you create variants and attributes all at once. If you have products such as sofas, one type of sofa could come in different sizes, fabrics, and colours. Once you input all the different colours sizes and fabrics available, our system can auto generate all the different styles, saving you time in the long run. The system also creates swatch books of different materials.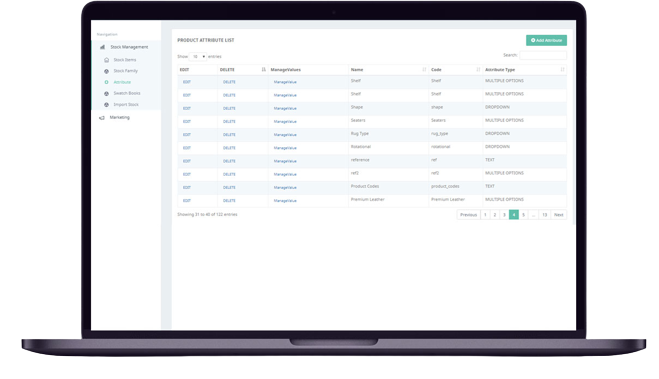 Upload your products easily
Uploading products is extremely easy with our upload tool. You can upload product lists, price lists, and different variants of products all with one simple click. All you need to do is upload them via excel or CSV file. You can also download or export any product listings, information or reports on the system via CSV file.
Order products and automatic replenishment
Know what products to order and when to order them before they are out of stock. Ordorite has a host of different replenishment reports such as minimum stock forecasting; quantity sold; top sellers; and forecasting based on percentage history.
Organise and manage products in your warehouse
It's important to manage your warehouse from the outset, to ensure everything is in order. Some good practices to begin with are to barcode all products and scan them as soon as they arrive into the warehouse. When barcoding products, you should also allocate products to different zones and use the FIFO (first in first out) process. Ordorite can also manage your stock takes, stock transfers and location adjustments.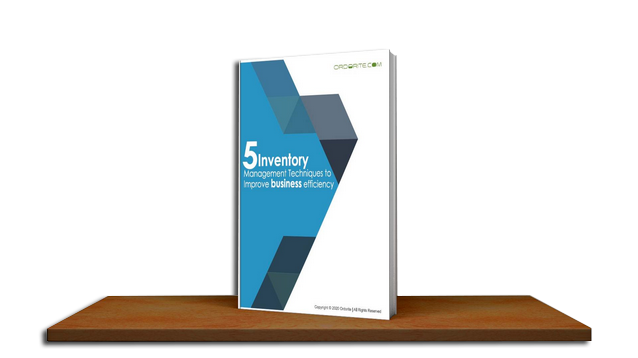 Want to improve your inventory management?
Download our whitepaper today for our five inventory management techniques to help improve your business efficiency.
Why Ordorite Software for your inventory management needs?
For furniture retailers, one of the most important aspects of your business is inventory. Ordorite can offer you all the help you need when it comes to inventory management and inventory control.

Eliminate inconsistencies
Eliminate stock inconsistencies by having an automated real-time view of your inventory, and know exactly how much stock you have to sell.

Transfer stock between locations
Have the ability to transfer stock from one location to another, whether it's between different stores or warehouses.

Manage everything on mobile
Perform stock takes, check goods in and out, get proof of delivery and check availability of products all from a handheld mobile device.

Automatic replenishment updates
The system provides fully automated replenishment reports to help you keep on top of ordering products.
Ordorite's inventory control can tell you exactly what physical inventory is in your stores; your warehouses; what you have sold; what's available; out for delivery and what's coming in.
The average U.S. retail operation has an inventory accuracy of only 63%
34% of businesses have shipped an order late because they inadvertently sold a product that was not in stock.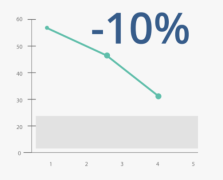 Reducing stock-outs and overstocks can lower your overall inventory costs by 10 percent
Want to know more about Ordorite?
If you are a furniture retailer looking for a Point of Sale Business Solution to manage your business end-to-end, download our booklet today where we share tips and tricks of the trade as well as why you should choose us as your software provider.