About Company
Support and Training
Our Ordorite support are here to help you every step of the way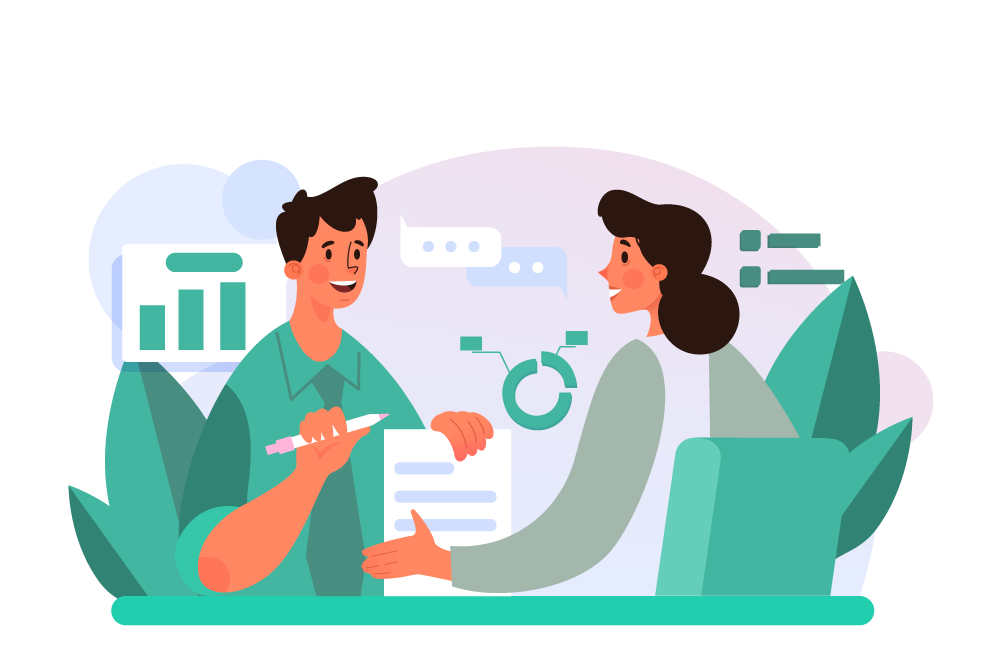 Choose a software to support your needs
As all businesses are different, so too are their needs and requirements. Here at Ordorite, we tailor our software to suit your specific needs and we are there to give you all the support you require right from the beginning of choosing our software. No matter what query you have, our team of experts are there to help and guide you through step by step and make sure everything is running smoothly for you.
We understand the importance of support and training for our customers, and firmly believe training can be a vital task from the beginning of acquiring new software.
We find many customers are starting off from a manual basis or changing from other systems and are anxious about learning a new system from scratch and having to train up their staff.
We are very involved right from the start to make sure you are fully trained up in how to use the system and you are able to train up other employees when needed. We do a combination of remote and on-site training which we find works well for our customers. Additional support such as user guides are also available to help you use the system.
With Ordorite, we are here every step of the way and provide you with constant support whether it's via email or phone, weekdays or weekends, you are never without support. Our highly knowledgeable and experienced team can help you with any queries you may have, and if needed can remotely connect to your system and bring you through your query from there.
Some of our customers that have taken the first step with Ordorite



Want to know more about Ordorite?
If you are a furniture retailer looking for a Point of Sale Business Solution to manage your business end-to-end, download our booklet today where we share tips and tricks of the trade as well as why you should choose us as your software provider.