Warehouse Management
Manage all your inventory digitally and in real time with the assistance of mobile technology
Our Mobile App
Warehouse management System
Picking
Loading Trucks
Receiving Inventory (goods received)
Proof Of Delivery
Stock Taking
Returns
Inventory Management (visibility)
Picking
Picking
Using Scanning facilities picking has never been easier.
Our picking module features include:
Different sorting options allows you to sort by customer order, by product, or by the most efficient route around your warehouse.
If an item isn't in the suggested location you can search alternative locations in your warehouse to pick from
If there has been a clerical error, you can stocktake the item into a location there and then to allow you to continue the pick, without ever leaving the picklist.
Items being picked for a replacement order will be flagged, to allow users to ensure extra care I taken or the item is checked before sending out to the customer
Print labels from the picklist to place on items leaving the warehouse
The above will all contribute towards saving time and money when it comes to picking your delivery run.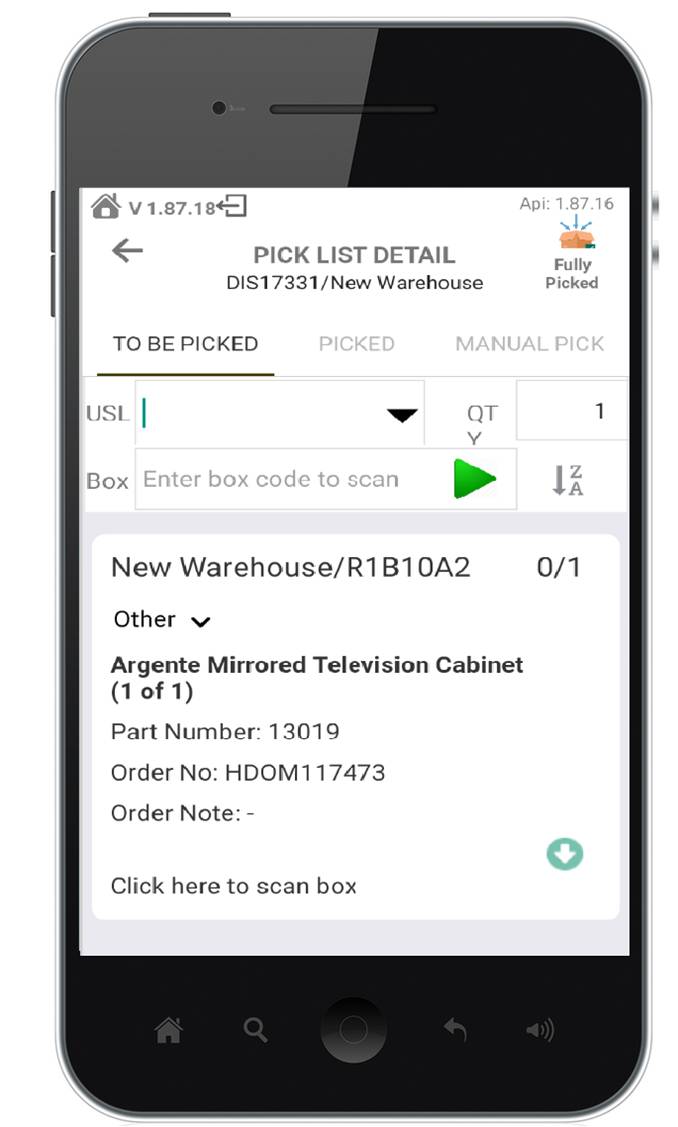 Loading Trucks
Receiving Inventory (goods received)
Proof Of Delivery
Stock Taking
Returns
Inventory Management (visibility)
Digitalise your warehouse with Ordorite Warehouse management System
Ordorite Mobile apps have been designed with efficiency and usability in mind for warehousing and delivery experts.
Our Mobile App will enable you to quickly and with ease:
Ordorite's system accounts for warehouse management tools and techniques such as barcoding & box management, stock taking & movement and product lifecycle tracing.
By some estimates, item-level tagging, when implemented properly, can increase inventory accuracy from 63% to 95%
Human error is the top issue in 46% of warehouses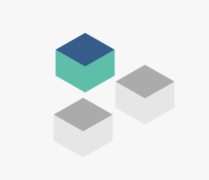 1 out of 3 businesses tend to delay shipments because of selling unavailable products to customers
You have questions,
We have answers
Our team of experts are always here to answers any questions you have. Just contact us today!
Want to know more about Ordorite?
If you are a furniture retailer looking for a Point of Sale Business Solution to manage your business end-to-end, download our booklet today where we share tips and tricks of the trade as well as why you should choose us as your software provider.